Haarkleid
Documentary 90 Min.
in post production
Director & Writer: Elin Halvorsen
Producer: Isabell Wackers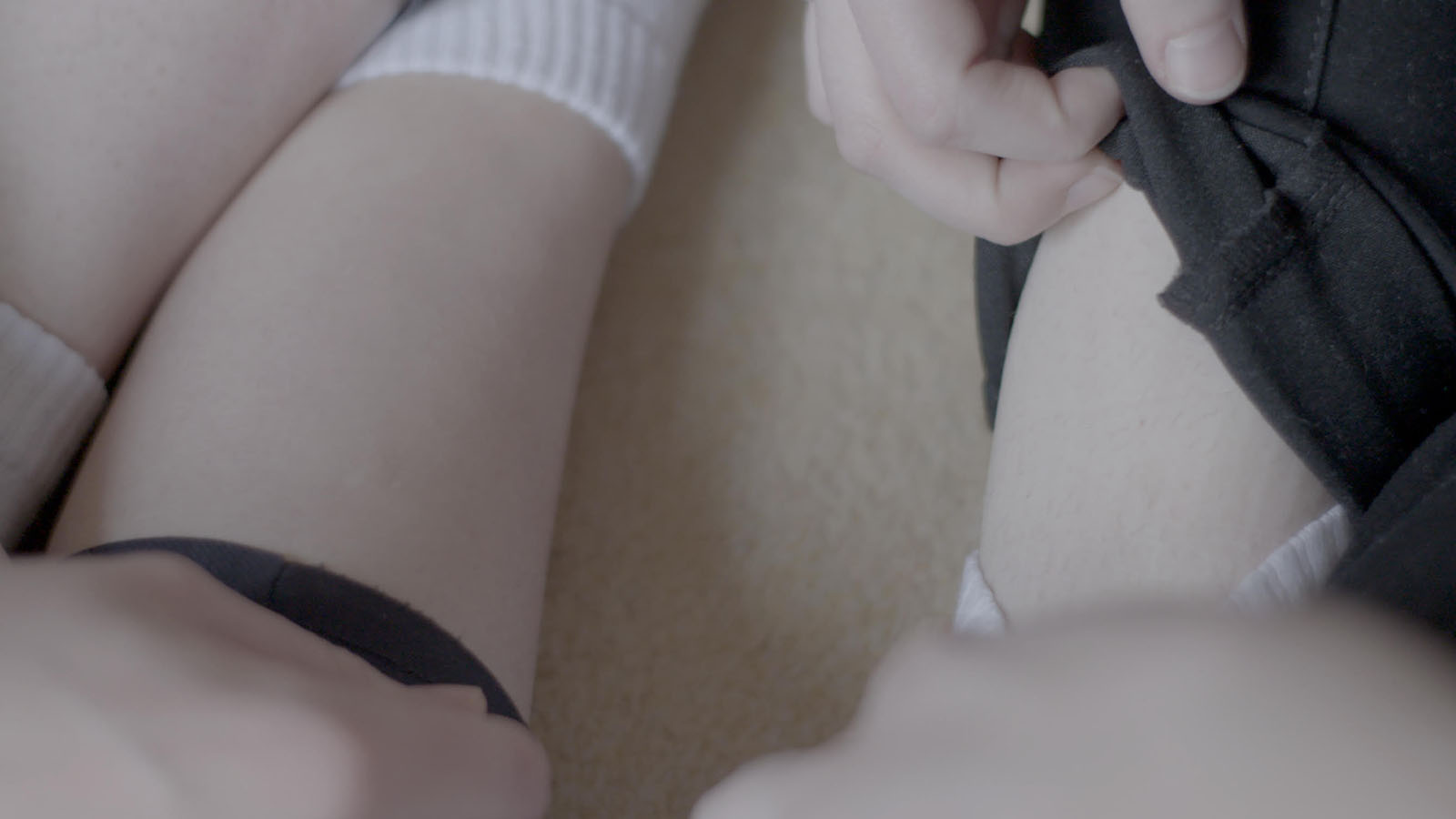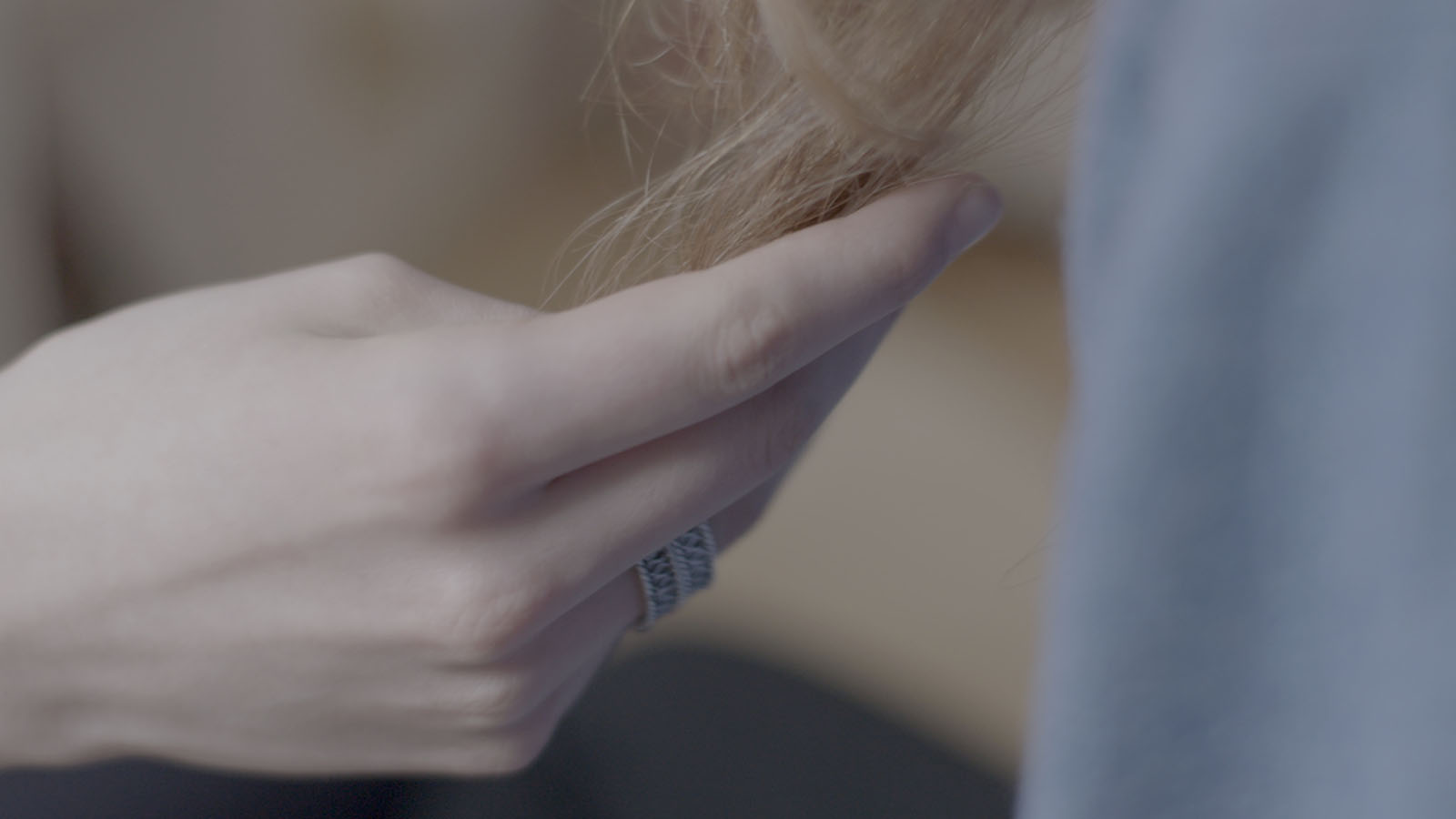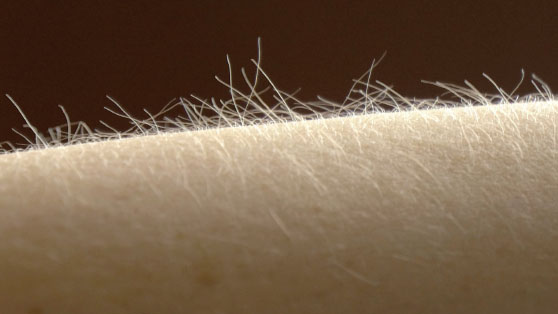 HAARKLEID tells the stories of women between the ages of 15 and 85 who are in search of their female identity.
All four cultivate different ways of handling their body hair, however the struggle for recognition and acceptance is what unites the different generations of women.
It is a film about gender stereotypes, identity, and shame.
Follow HAARKLEID on ...