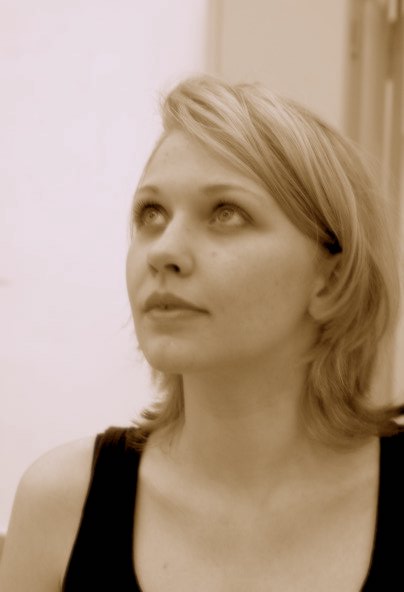 Isabell Wackers
Producer
After working as an editing and production assistant, Isabell Wackers trained as an AV-media merchant for commercials and image films 2010-2012. 2012 - 2017 she studied film and television production at the Film Universität Babelsberg KONRAD WOLF.
Anyone who knows her story understands that Isabell feels sensitive notes. She already focused on documentaries in her studies, all works of intimate personality and charisma. In 2017, she produced the feature-length documentary HE SHE I.
The main drive and essential commitment of her work is primarily to intuitive material development. This includes arthouse as well as predominantly documentary productions. All of them political material, also in the form of family stories with social themes and moral explosiveness. Isabell Wackers tackles courageous topics! Since 2020, she has been writing her first own feature-length documentary film, "Longing is a suburb".
---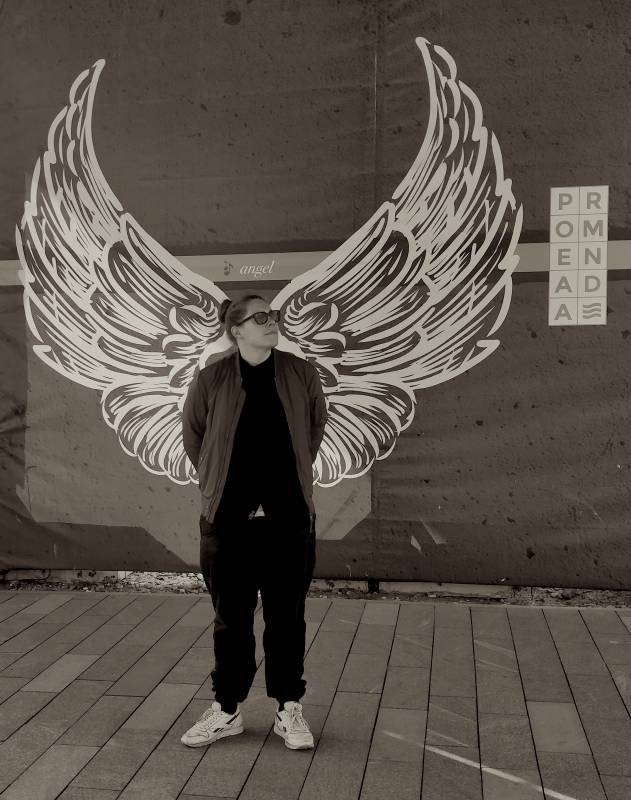 Elin Halvorson
Director
Elin Halvorsen is a filmmaker, journalist and author. She explores that which is not conformist, but rather that which is disruptive, rebellious and unruly.
Her works combine the diversity of light, 16mm film and the morbidity of cinema to create experiential spaces of subcultures. She likes to travel. Her queer, feminist works create a sphere of identification away from the norm and cinematic provinces far from the linear world.
The cooperation between Madame Courage Production and Elin Halverson exists since 2016.