Longing is a suburb
Documentary 90 Min.
in development
Screenplay: Isabell Wackers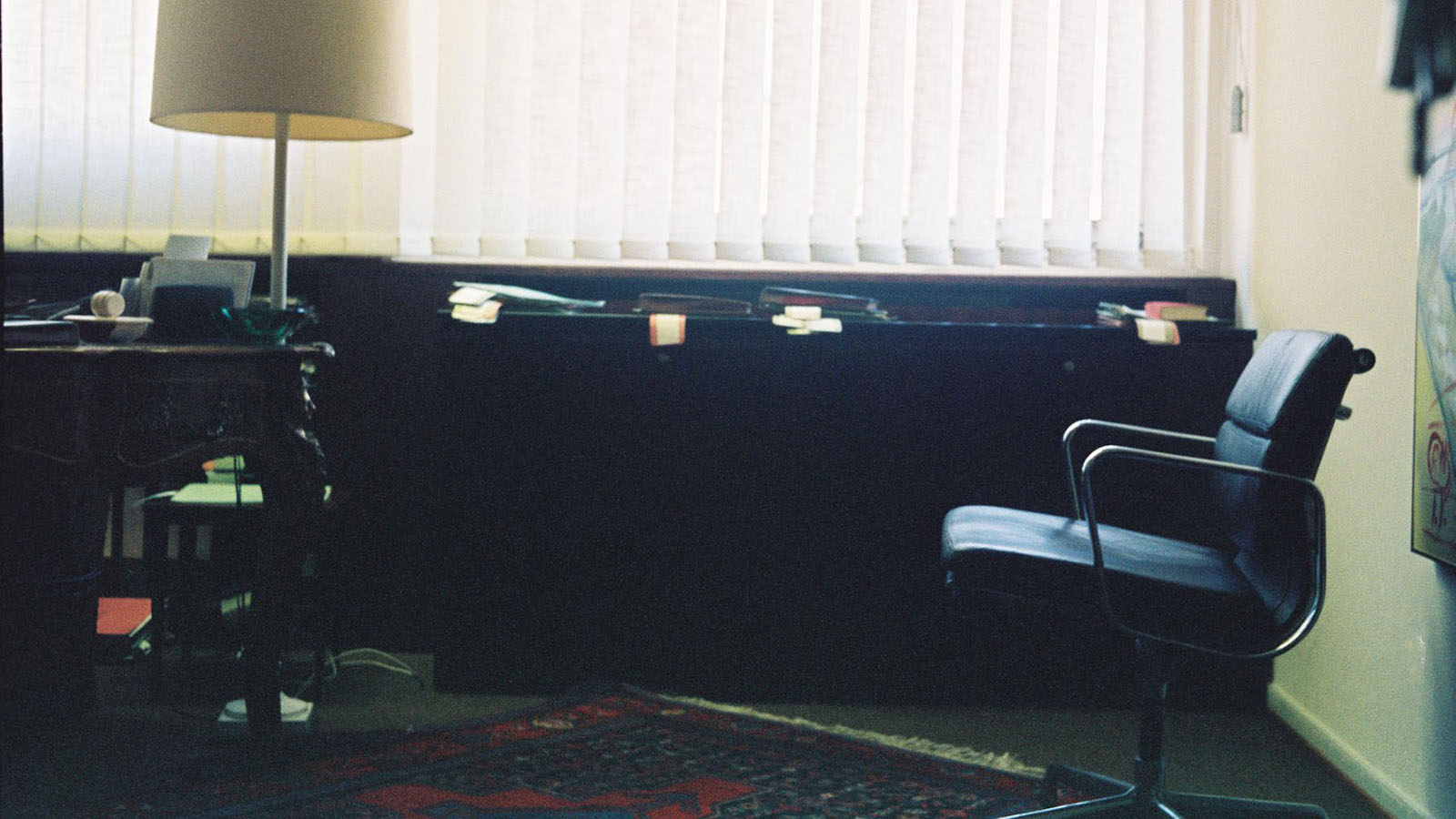 In a poetic yet at the same time analytical way, the author is telling the story of seeking her late father.
The story of seeking the person behind the political function and the individual life in the capital of his time, Bonn.
A search for the truth in the case of an alleged suicide which happened in relation to the CDU donations affair.
This film is as private as it is political, longing to work against the fading of the memory.